For service providers, in addition to professionalism in the customer support process, an extremely important element to a comprehensive assessment of professionalism is the form factor.
Taking care of office uniforms for employees is a small but very important thing that all Vietnamese companies and businesses are now applying. A company or business with its own branded uniforms will be much more noticed, trusted and valued by customers and consumers. In addition, the office uniform also shows the personality for the whole company, not for individuals anymore, when all employees share the same color, everything is equal, regardless of role, corporate class.
Structure - Utility Features Office Uniforms in Thu Huong
- Form forming technique: Form fits, easy to wear for all ages, body shape brings elegance, strong masculinity.
- High-class sewing technique: Modern sewing technology brings high quality products according to brand name standards, for export. High-tech collars bring sharpness to every detail.
- Material: High quality imported fabric, standing form, seasoned, limited hair ruffling and fading, easy to wash like kate bamboo, kate USA, kate Italia ...
- Very good color fastness, no worry about sagging after repeated washing, less dirt, easy and convenient to wash.
Value to customers
- For businesses: Image building, brand enhancement / Professionalism show / A way to promote the brand / Increase cohesion.
- For employees: Bring a sense of pride and recognition / Create equality in the working environment / Save time and money for employees.
Office uniform products in Thu Huong are full of quality testing papers according to current regulations of the Vietnamese government.
With the criterion that uniforms are not just beautiful clothes. Thu Huong Fashion hopes to bring more value to customers. Thu Huong Fashion designs office uniforms to support business goals. Thanks to a young and knowledgeable team of designers, we confidently advise and design beautiful uniforms that also support the achievement of the common goals of the business. Through uniform color and design, it helps speed up customer decision-making.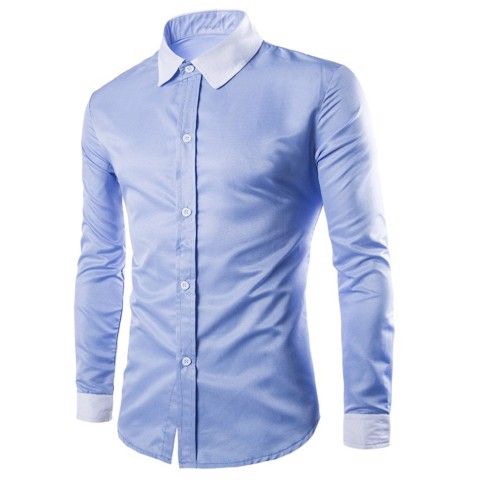 There are no videos for this product yet.